My Activity Tracking
My target 26 mi
Empire Fighting Chance - Bristol at it's Best
I am going to run the minimum of a Marathon by the end of May for the Bristol Charity; Empire Fighting Chance. The team have been working tirelessly to provide a much needed outlet for vulnerable young people in the Southwest, and Wales. 
Through virtual exercise classes, school work-outs, food drops, open conversation and the imparting of practical wisdom; they're doing an excellent job. 
It's a privilege to be able to get out and exercise and be a part of a supportive community. For some of us its not so easy, especially under the current measures. 
Keep up the good work crew!
My Updates
The St George Park Warm-up
Wednesday 6th May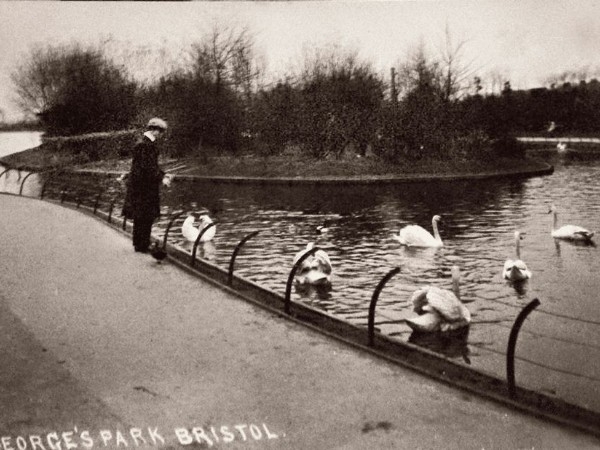 A nice ease into the challenge. A sprint to St George Park, followed by 2 quick laps. Here is a snap of the Park in the 1900s.
Share
Thank you to my Sponsors Anonymous Sam Kotadia James Scrimshaw Enterprise Exchange
Rebecca Wright Michael Onoufriou